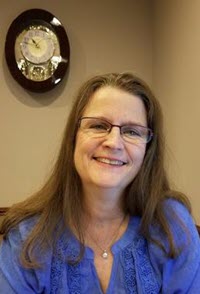 Director of First Impressions
Kate is our 'Director of First Impressions'.  She is the friendly face you first see when you walk in our office. 
Kate is responsible for client keeping Dave (not so much Nicole) more organized. She makes sure paperwork and data entry are handled efficiently and completely. She is the contact point for our clients and can typically head off potential problems, before they exist. 
Kate is very involved in her four children's lives, married and lives locally.